About Us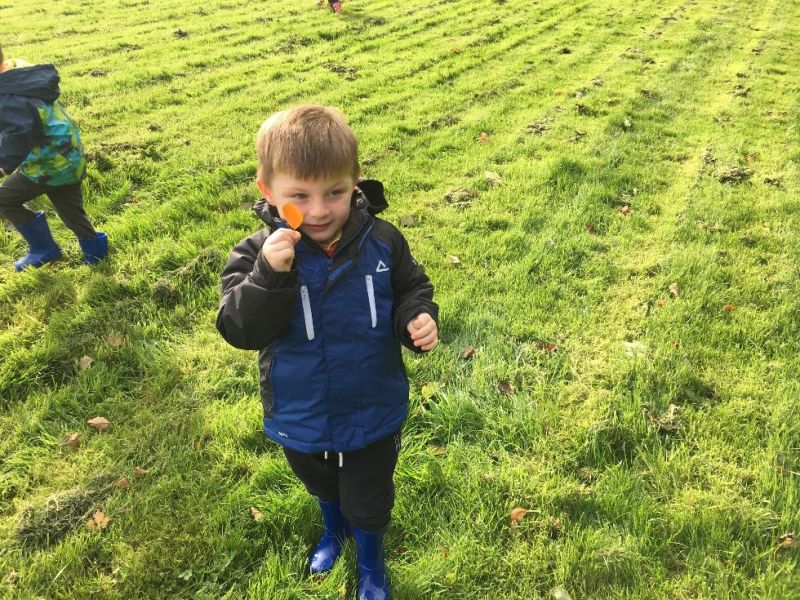 Our History:
Carnlough Community Nursery Unit is situated in the grounds of St. John's Primary School in the village of Carnlough. It opened in September 1998 and since then has provided children in Carnlough and surrounding areas with a pre-school education.
Carnlough Community Nursery Unit was established with involvement from both sides of the community, and through funding from the European Union's Special Support Programme for Peace and Reconciliation.
Our Aim:
We aim to provide children with a safe, secure, healthy and stimulating environment where the child is free to make choices and decisions, and to provide opportunities for all children to investigate, satisfy curiosity and explore.
Our Day:
The nursery currently offers two part-time sessions:
Morning Session – 9-11.30am
Afternoon Session – 12.30-3pm